(couldn't put the video – dunno why)
Lady Gaga
's 4th single(I hope not to be wrong, either way… tell me!) from the album 'Born this way" is out.. and on her VEVO channel today she loaded the music video of "
Marry the Night
".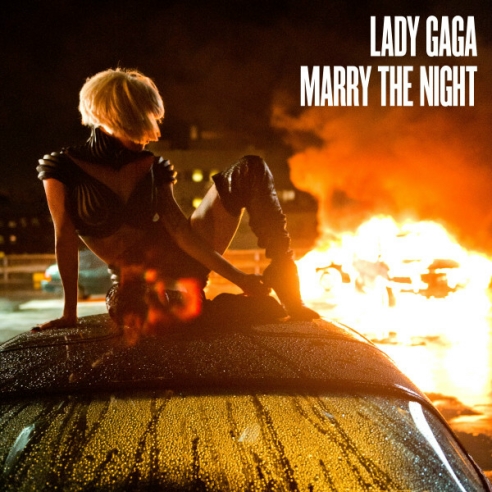 I fell in love with the song the first time i heard it… it's really intense, meaningfull.. and so it is the video.
I love the way she tells us the story of someone who lost everything but still believes in her talent and her dream… the message is (always) to live our dreams and do anything to make them true.
There's one thing (one of many) that makes Gaga different from other female artists (like Beyoncé, Rihanna etc..)… she shows herself NAKED(censored of course), but she still looks 'simple', not vulgar… she doesn't look "sexy" (in a rude way)… and I like it.
The video is long more than 13minutes but it's not annoying… it's so intense and some scenes are so "fast" that you can't either focus on what's happening…. and every scene, every move, every word has a specific meaning… simply LOVE IT!
…. what do you think about it?
have a shiny day,
xoxo
N.